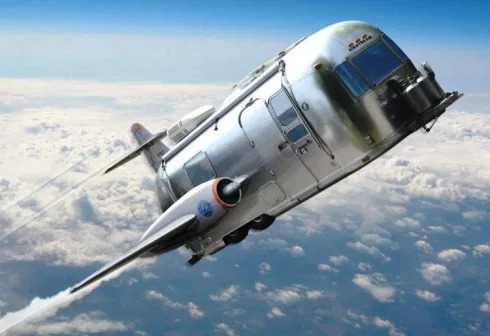 Aeon Preservation Services is constantly looking for ways to enhance our services to our clients. Currently we are in the final stages of completing our mobile lab using a modified 1969 Airstream Overlander International as a base for the project. The trailer's previous owner had stripped out all the beds and seating to modify it for use as a catering trailer.
Our modifications have included stripping out all propane appliances and components, painting the interior, installing a new diamond pattern PVC floor, modification and repair of existing cabinetry, and installation of new custom stainless steel work surfaces. Exterior renovations have been kept to a minimum but have included new LED running lights, window restoration, and a whole host of other minor repairs.
The goal of the mobile lab has three objectives. First, to provide a project trailer for Aeon projects requiring an extended on-site presence. Second, to enhance our field lab capability and provide additional technical work space. Third, recognizing that many of our projects are in the public eye; to provide a place for public interaction and display; to provide for project interpretation; and to promote the field of architectural conservation.